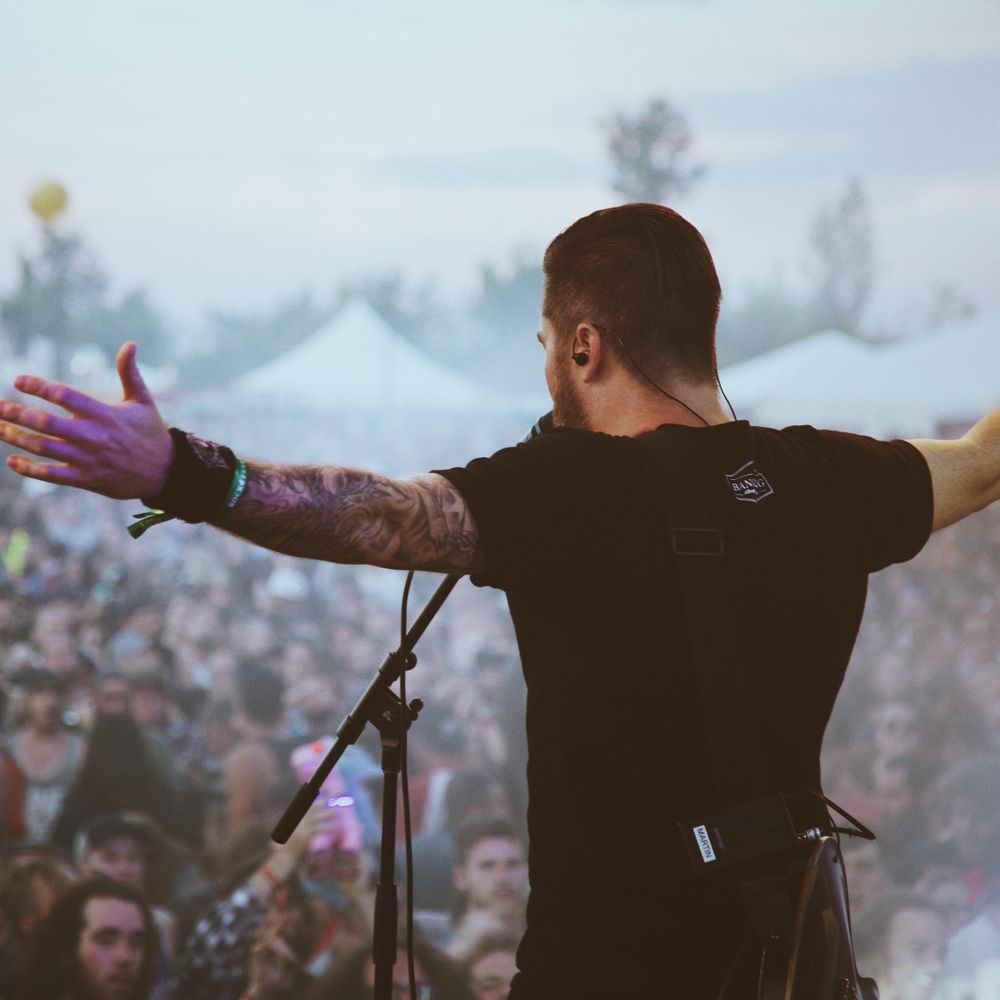 Live Performance Coaching
At Stage Ready Artists, we understand that the world of performance can be both exhilarating and daunting. That's why we've dedicated ourselves to helping performers like you overcome their biggest challenges and evolve into the confident, authentic, and captivating artists they were born to be.

Our Holistic Approach
Our approach is holistic and intuitive, rooted in nurturing your emotional and creative well-being. We go beyond the surface to deeply understand the person behind the performer. We bring decades of experience in the world of performance and a track record of expertise.

Empowering You Every Step of the Way
Performance is not just about what happens on the stage; it's about the journey within yourself. We're committed to equipping you with enhanced confidence and optimism, helping you navigate the challenges inherent in your profession.

Mastering Mindset
Our coaching, courses, and masterclasses cover all areas of performance, with a special emphasis on mindset. We know that your inner dialogue can make or break your performance, and we're here to help you master it. Our techniques will put you at ease with yourself and your craft, enabling you to break free from self-doubt, anxiety, and perfectionism.

Connecting You with Your Audience
One of the most powerful aspects of performance is the connection you create with your audience. We will show you effective ways to connect deeply with your audience, making your performances truly memorable. Say goodbye to the fear of judgment; we'll help you embrace your uniqueness and showcase your authentic self to the world.

Tailored Support for All Levels
Whether you're an aspiring artist just starting your journey or an established performer seeking to elevate your craft, we're here for you at every stage of your career. Our personalised approach ensures that you receive the support and guidance you need to excel in your field.
Virtual and In-Person Sessions
Most of our sessions take place in our virtual studio, allowing us to work with artists worldwide. However, if you're in London, we offer the option of in-person sessions, dependent on availability. We understand that each performer is unique, and our flexible approach accommodates your needs.

Tour Accompaniment for Mainstream Artists
For mainstream artists, we offer tour preparation and accompaniment services. We'll be there to provide support for you, leading up to and during your live shows, ensuring you give your best performance every time.
Your Journey Starts Here
If you're ready to transform your performances, breakthrough your barriers and become the performer you know you can be, Stage Ready Artists is your partner on this exciting journey. We are also available to attend your live performances (dependent on location) and provide you with valuable feedback in a follow-up session.

Don't let self-doubt, anxiety, or perfectionism hold you back any longer. Take the first step toward unlocking your true performance potential by filling out the contact form below. This is your invitation to discover the artist within and embark on a path of self-discovery, growth, and captivating performances. We can't wait to get to know you and support you on your unique artistic journey.

If you're ready to step into the spotlight, contact us today and let's make your performance dreams a reality.