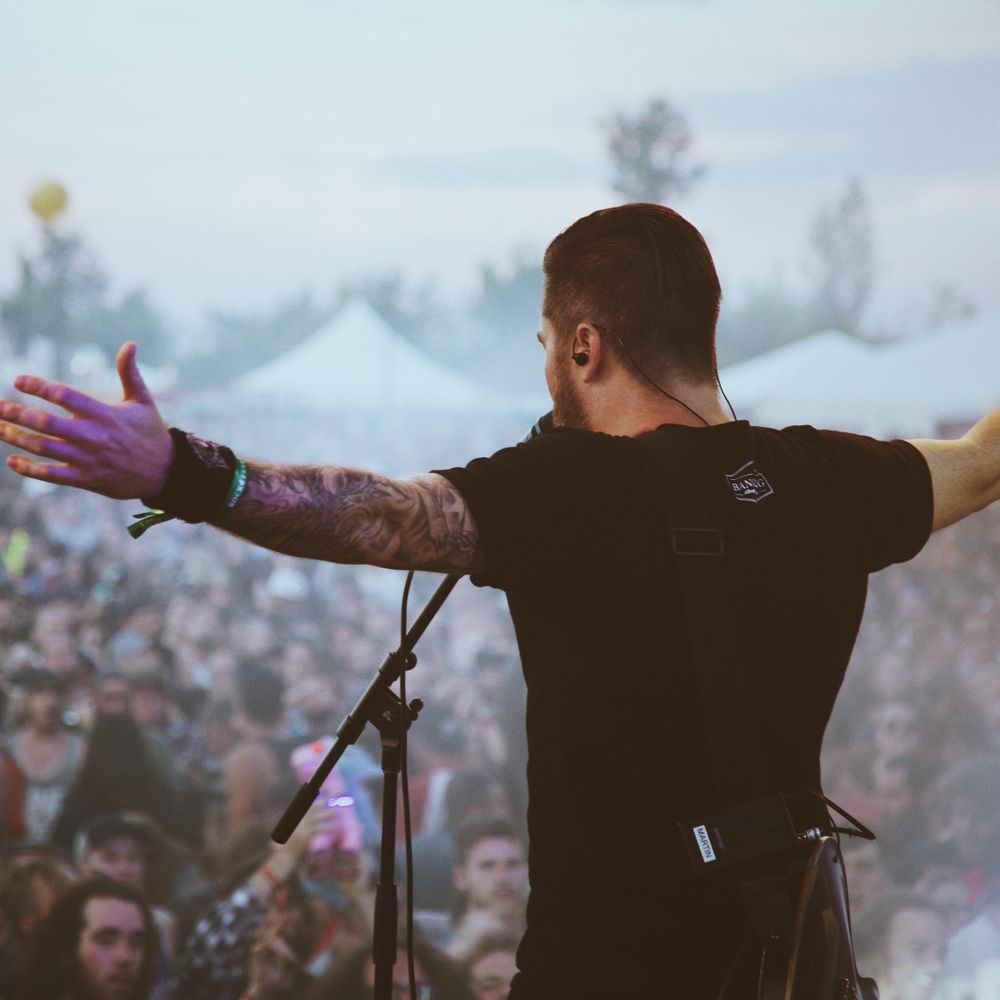 Live Performance and Mindset Coaching
At Stage Ready Artists we believe that to become a great all round performer, your mindset and your skillset need to be worked on in tandem.
Many artists, musicians, presenters or creatives aren't aware that the art of performing is a completely separate skill to learning or rehearsing an instrument or a script and it needs just as much work.  This is where we step in. We work with you holistically to bridge the gap between mindset and skillset, and rehearsal and live performance recognising what is felt for a performer during rehearsals is very different once faced with a 'real' audience and all that comes with it, and is often a part that is overlooked.
We will give you techniques to put you at ease with yourself, your audience and your craft and show you ways in which to raise your confidence, combat your perfectionism, quit comparing yourself to others so you transform your performances and become the performer that you know you truly are. Our coaching (1:1 and groups), courses and masterclasses cover all areas of performance with an emphasis on mindset, as we believe that if you can master your mind, you can master anything. With our 1:1 coaching programs, we tailor them to your needs and work with you in the areas you need to improve on.
Contact us below to find out how we can support you. Whether you are an aspiring or established artist, musician or speaker,  we work with all performers at any level of their career.