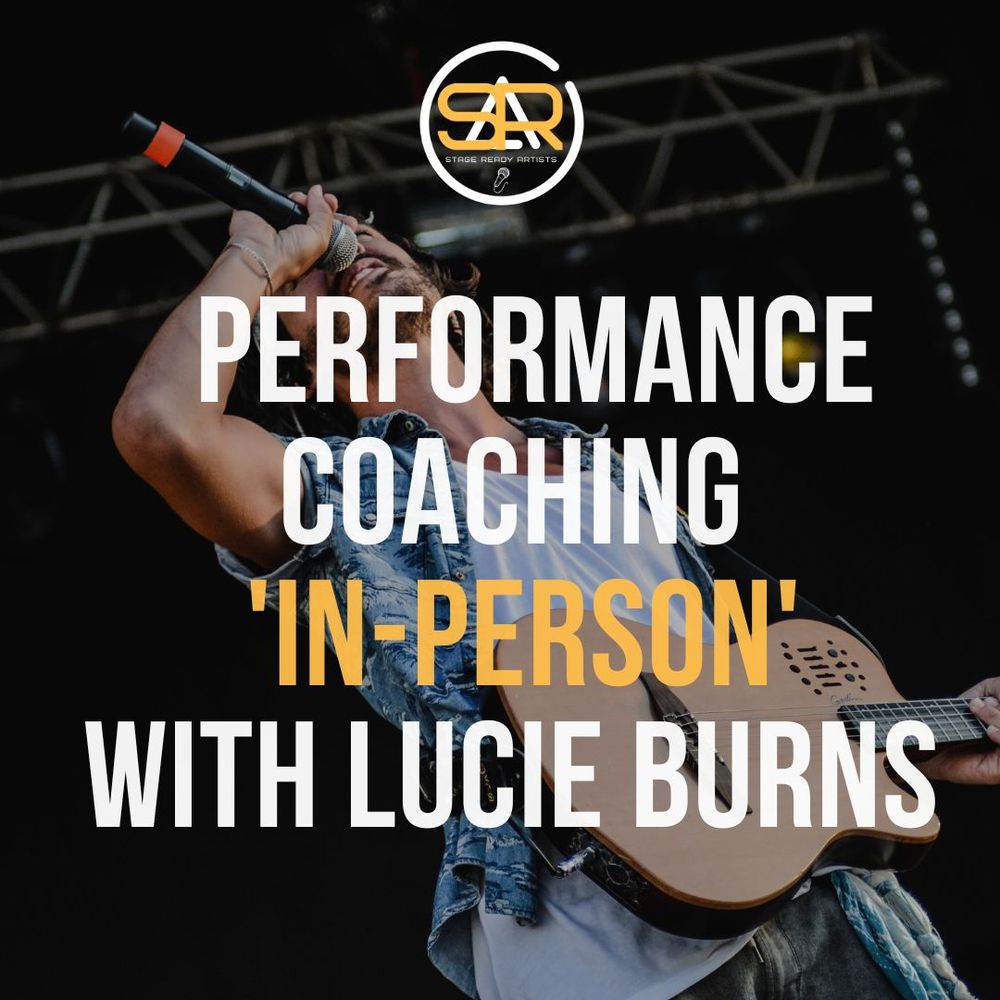 Work 1:1 With Lucie
'In Person' Sessions
Working 'In Person' with Lucie Burns, offers a unique and immersive performance coaching experience. While the majority of her coaching work is conducted online, She also provides the option for clients to work with her face-to-face.
Engaging in face to face performance coaching with Lucie will significantly enhance various aspects of your craft. By being physically present, she can observe your performances firsthand and provide immediate feedback and critique. This real-time assessment allows for personalised adjustments and improvements, leading to enhanced confidence, refined stage presence, and a more focused mindset. Working in person also fosters a deeper connection and understanding, as you will collaborate closely to unlock your full potential.
Furthermore, the benefits of in-person coaching extend beyond immediate feedback. The immersive environment of the studio, combined with personalised attention, creates a focused and energizing atmosphere that fast-tracks performance transformation. In addition, the collaborative nature of the sessions promotes a sense of trust and camaraderie, allowing for open dialogue and the exploration of new creative avenues.
Choosing in-person performance coaching with Lucie is a powerful investment in your artistic development. Experience the invaluable advantages of direct critique, tailored guidance, and the motivating energy of a dedicated coach to elevate your skills, ignite your confidence, and unleash your true performance potential.
In-person sessions are held at a rehearsal studio located near Camden, London, and the cost of the studio is included in the session fees. Alternatively, clients have the flexibility to book an alternative studio of their choice in central London, with the associated expenses covered by themselves. Additionally, Lucie is available for live gig critiquing, tour preparation and accompaniment on tour, to ensure that you are fully equipped to deliver outstanding performances on the road.